Marvel has an extensive history that spans several decades, from the late 1930s with the comics division, to the present, with various divisions in movie, television, comics, and other entertainment.
Stan Lee is considered the face of Marvel, having started out back in the early days of the organization and becoming editor-in-chief, publisher, chairman, and currently chairman emeritus.
The Marvel Cinematic Universe has enjoyed unprecedented success over the past several years. With Disney, Marvel and its various divisions, including Marvel Television and Marvel Animation, have multiple properties across entertainment, helmed and worked on by a a massive array of talent behind the scenes and in front of the camera.
These include the Avengers movies (The Avengers, Iron Man, Thor, etc.), as well as television shows like Agents of S.H.I.E.L.D., Legion, Luke Cage, Jessica Jones, The Defenders, and many, many more.
In the world of the comics, many of the storylines also stretch back for decades. There's no shortage of superhero and supervillain relatives – from marriages, siblings, cousins, aunts and uncles, and so forth.
There are somewhat larger ones like the family of Emma Frost (played by January Jones in X-Men: First Class) and smaller ones like that of Doctor Strange (played by Benedict Cumberbatch in Doctor Strange, etc.).
This list is by no means the end-all, be-all of superhero and supervillain relatives and respective storylines within the Marvel Universe.
For your reading enjoyment, here are the 20 Marvel Superheroes And Villains Who Are Actually Related.
19
19 LUKE CAGE AND DIAMONDBACK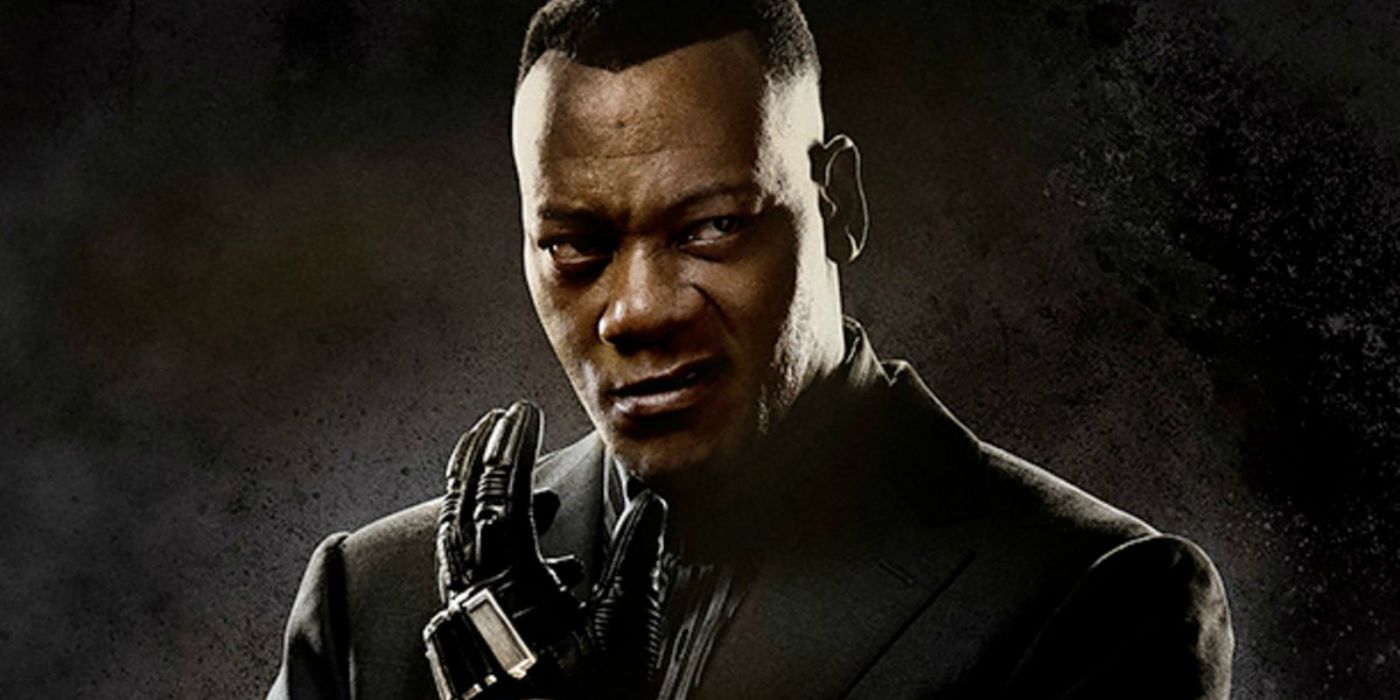 In Netflix's Luke Cage (played by Mike Colter), Power Man is updated and brought to life in the series that follows the bulletproof superhero as he adjusts to life and tries to stop the bad guys in Harlem.
To his brother (Willis Stryker, also known as Diamondback and played by Erik LaRay Harvey in the series), Luke Cage was no hero – instead he was the man who took what he felt should have also been his.
Through no fault of their own, the brothers were raised in separate lives, and this left Diamondback bitter.
Stryker re-enters Luke Cage's life, and attempts to end him, though this does not go well for Diamondback.